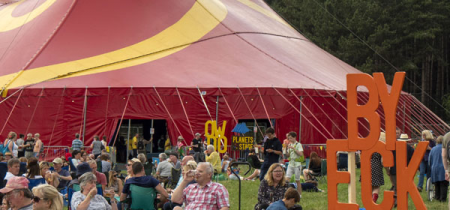 Weekend Tickets 2021
Your tickets to 3 days of music, fun and festivities including Yorkshire Day - yippee!!
To find out more please see our website underthestarsfest.co.uk for the latest information.
Please note - if you have rolled over your tickets from 2020 there is no need to purchase again.
Read more